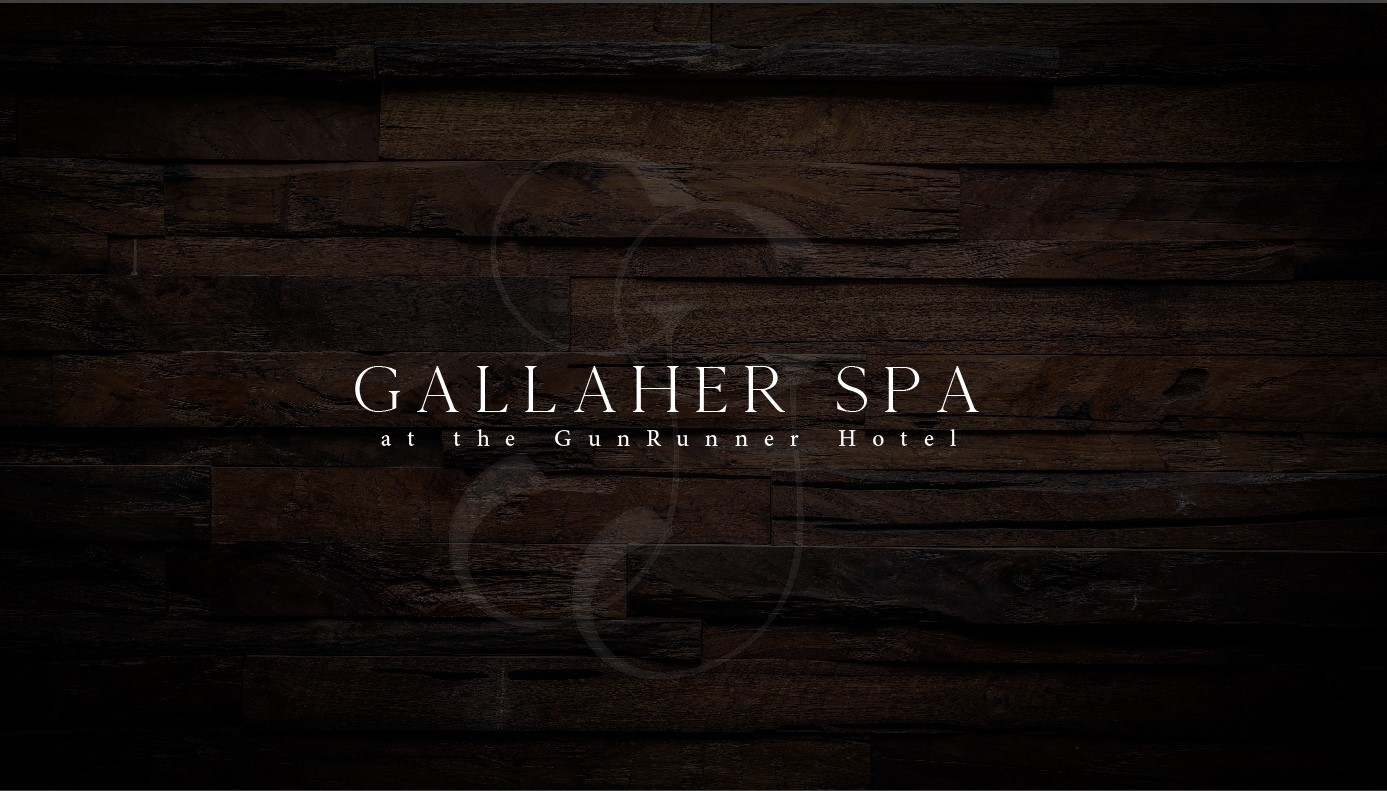 Spa Hours are Monday thru Saturday 10:00am until 6:00pm
Please call us at 256-980-6044 for more information about our Spa, or you can visit our Spa Website at www.gunrunnerspa.com  for more information and to book your appointment today!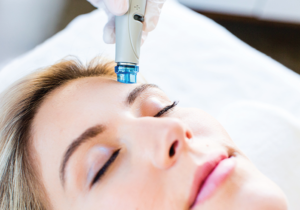 Hydrafacial Treatment
Enjoy a treatment that removes dead skin cells and extracts impurities while simultaneously delivering the skin with cleansing, hydrating, and moisturizing serums. The treatment is soothing, refreshing, non-irritating, and immediately effective.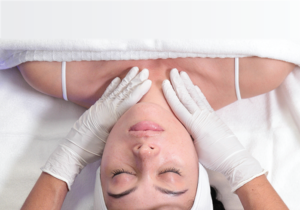 Premium Hydrafacial Treatment
In addition to all the benefits of our Hydrafacial Treatment, you will experience the benefits of an expert Lymphatic massage.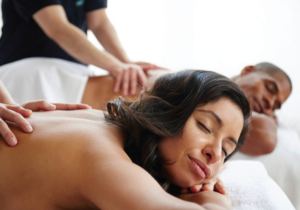 Couples Massage
Unwind and feel the stress of life gently disappear under the hands of our licensed massage therapists. Our soothing massage sessions will help you relax, release your tension, and leave you feeling renewed. The experience is even better when enjoyed with your partner!

Deep Tissue Massage
Realign your mind and body with a deep tissue massage. This massage adjusts deeper layers of muscles and connecting tissue to relieve a stiff neck, tightness in the lower back, and tense, aching shoulders.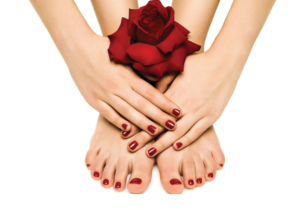 Gel Manicure and Pedicure
CND Shellac is applied like a traditional polish but has the durable strength of a gel. It lasts for more than 3 weeks without chipping, peeling, or fading. CND Shellac is gentle on your natural nails, protecting them as they grow underneath.